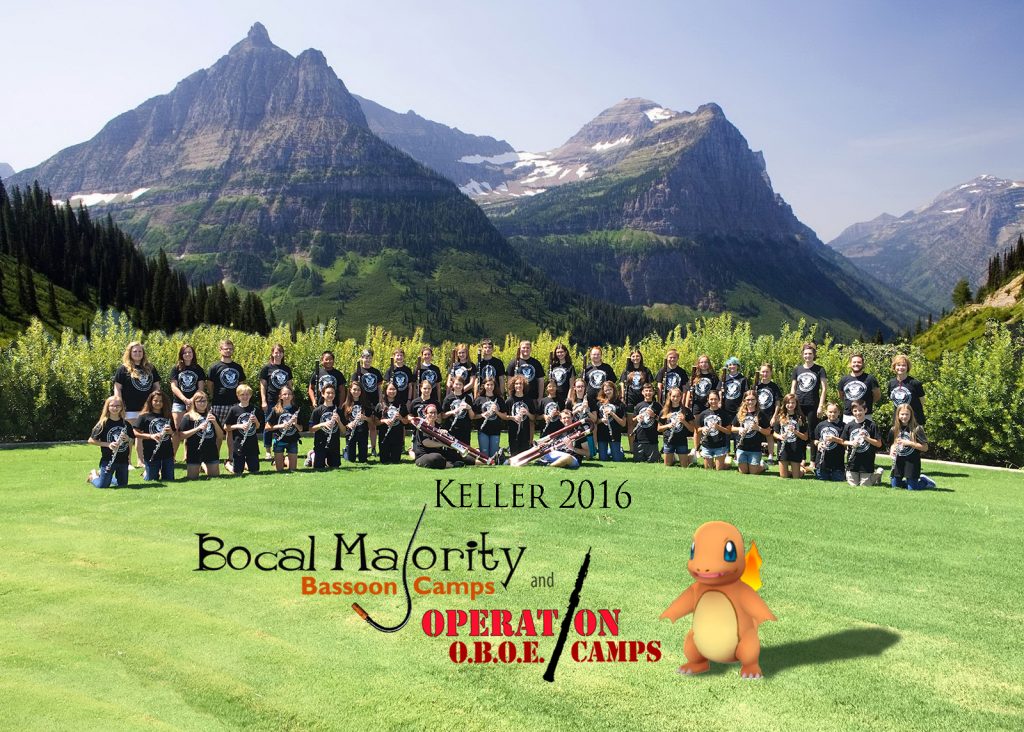 Summer 2016 has been a blast!  Thanks for all the memories!
Fall Texas All State Masterclasses
---
Bocal Majority is a camp for oboe and bassoon players of all levels. With 20 locations nationwide, there is somewhere close to you. Learn reed making, study chamber music, and get better at your instrument in a positive & uplifting environment.  Come see what all the fun is about!